For Programmer / Developer position, before you are placed in a real project, we will train you for at least 2 months intensively.
For Business Analyst position, you will be given a mentor who will help you in real projects.
You will get the real experience of how to work on our company that has a lot of Enterprise Projects. Don't Worry! We have many IT professionals who can help you during your internship at Accelist.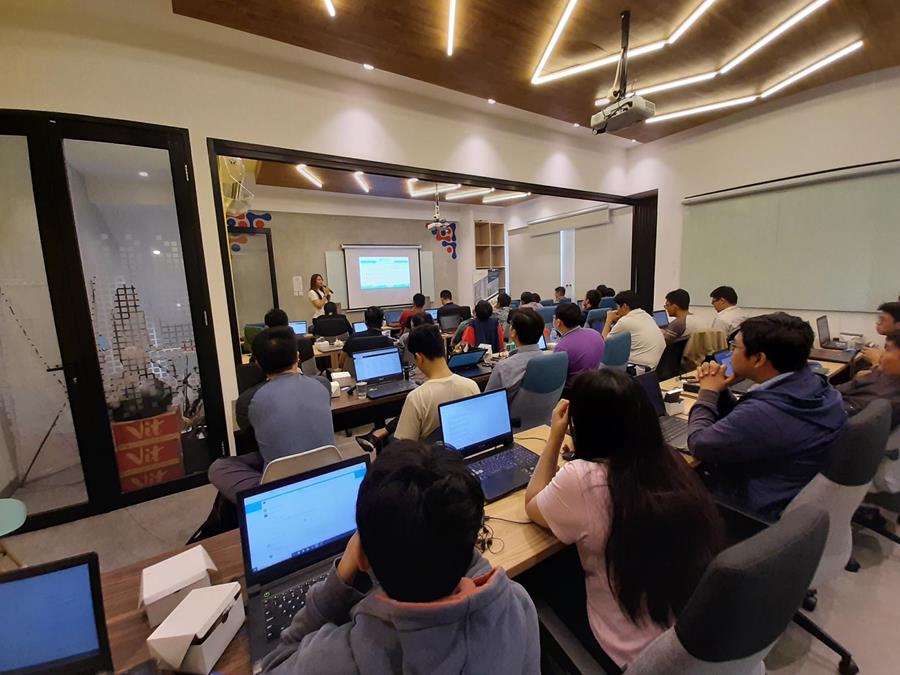 The most liked by everyone! We are often to give valuable rewards to our intern members, such as Gaming Laptop, Playstation, Smartwatch, etc.
If you have superb performance when you interning be ready to GAIN THE REWARDS!
After a challenging year with us, let's sum it up on a training & trip to Singapore. Because your happiness and development are our priority.